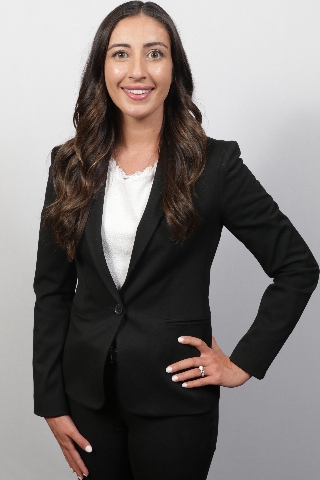 Brittany Difenderfer
Realtor®
North Hills Regional Office

Call Agent
Text Agent
BrittanyDifenderfer.tpragent.com


Brittany Difenderfer understands that buying or selling a home is never just a financial decision - it's an emotional one, too. She recognizes that the process is full of legal, financial, and procedural details that can be overwhelming. She understands that clients, like herself, often fear the unknown. Her main objective, as your REALTOR®, is to tackle that fear for you.

As a Financial Analyst and Manager for over 5 years, it is important to her that you reap the financial benefits of being a homeowner. She recognizes that purchase price plays a significant role in this and therefore makes it a priority to stay up to date on the market landscape. She leverages this knowledge in order to best service her clients when it comes to pricing negotiation and strategy.

Most importantly, she values the uniqueness of every client and their home. As a REALTOR®, she spends a majority of time in homes that are much prettier, larger, and even neater than her own; however, they are not considered home to her. To Brittany, a home is where memories are created. It is where you come home after a long day of work and unwind. It is where you gather with friends, family, and loved ones. I consider it an absolutely privilege to be able to guide my clients on a journey to find such a significant piece of their lives, a place that they can call home.